Transportation and procurement of goods from China to Russia and CIS
Service Detail
Service Tags

We will purchase your goods on any trading platform in China.

We will deliver to our warehouse, check and send photos / videos to you.

Qualitative: we will pack and send it to any city in the Russian Federation and CIS in the shortest time.
By cooperating with us in this direction, you can obtain high quality and low price, while reducing the risk of cooperation with Chinese counterparts to almost zero.

You find the product you need or we search.

Our commodity exchange commission is from 3%.

Delivery and tracking of goods to the addressee.

28-35 days*
Exchange commodities from 3%

14-25 days*
Exchange commodities from 3%
*This is not a public offer. The transportation cost depends on the nature, density and actual weight of the goods.
Notes! Costs and delivery terms may change due to circumstances beyond the control of the company.
Ask our manager for details or use the calculator on the website for independent calculations
Buy goods from Chinese websites at the lowest Commission
Minimum order (unlimited)
There is no limit to the quantity of ordered goods
3% redemption Commission
Today, there are a large number of Chinese Internet sites where you can find millions of products at the most favorable prices. On such a platform, people from all over the world buy from retail customers to large wholesalers.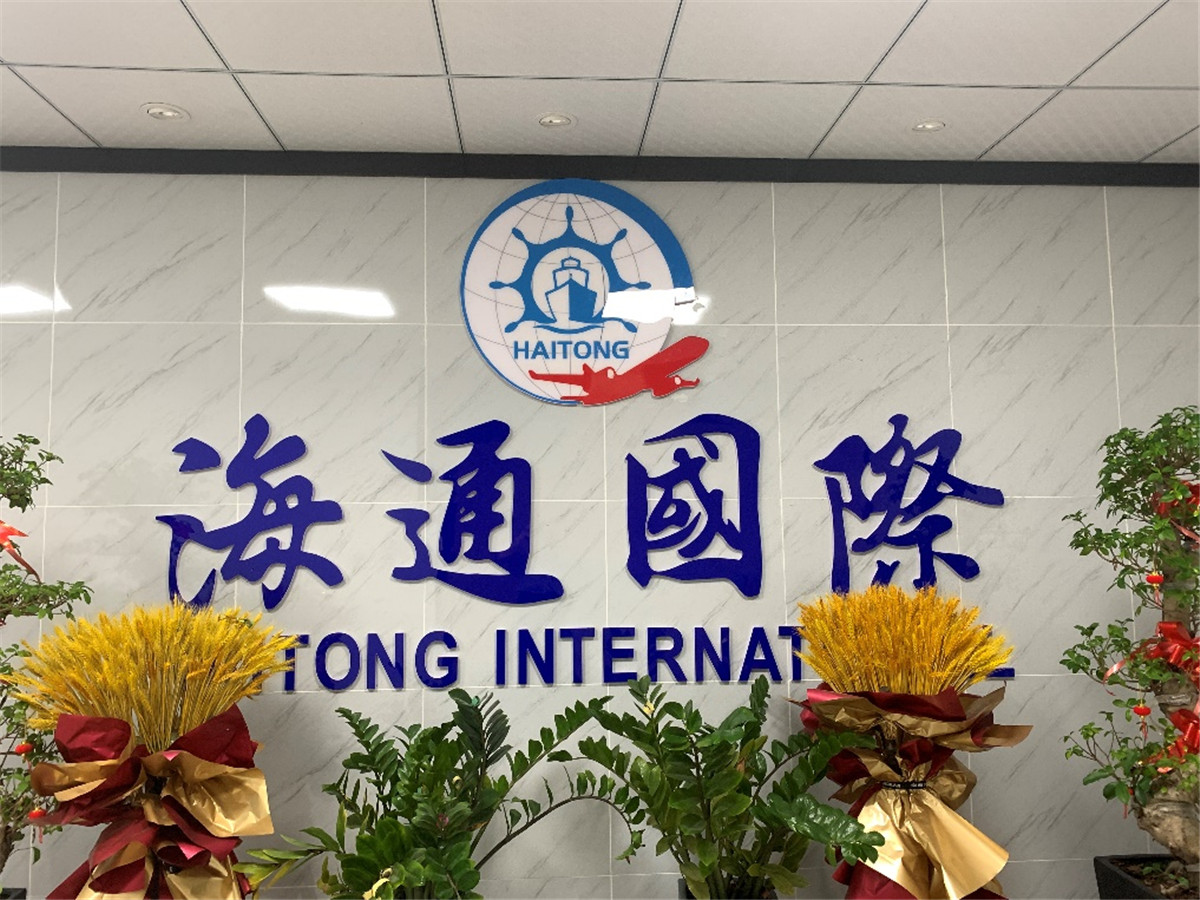 The problem is that in most cases, Chinese suppliers do not ship goods directly to Russia or the CIS. Moreover, you are often unsure whether the seller will accurately send the goods you ordered in the same quantity and quality. Another obstacle is China's language barrier and internal payment system.
All these problems can be solved by our experts. If you are looking for a reliable intermediary from the website www.taobao COM, www.1688.com, www.alibaba COM, www.tmall.com and other Chinese Internet websites, with extremely low commission, Yiwu Haihangtong Trading Co., Ltd. is at your service.
---
Next:
Transport goods
---
Write your message here and send it to us