Export agent customs declaration service
Service Detail
Service Tags
Haitong International is entrusted by customers to handle Russian customs clearance business. We cooperate with high-quality Russian customs clearance companies to help customers handle overseas customs clearance procedures safely and quickly. The price is reasonable and the timeliness is accurate. Our customs clearance services include submitting documents required by Russian customs and handling relevant certificates, pay taxes, etc.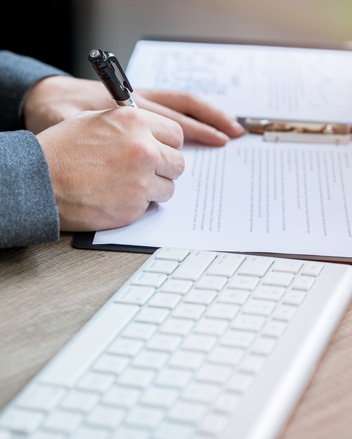 1. Commission
The shipper informs the agent to arrange the transportation of the whole vehicle or container, the sending station and the country to which it is shipped and the destination, the name and quantity of the goods, the estimated transportation time, the name of the customer unit, the telephone number, the contact person, etc.
2. Document production
After the goods are shipped, according to the actual packing data of the goods, the client will complete the preparation and submission of the Russian customs clearance documents that meet the Russian declaration requirements.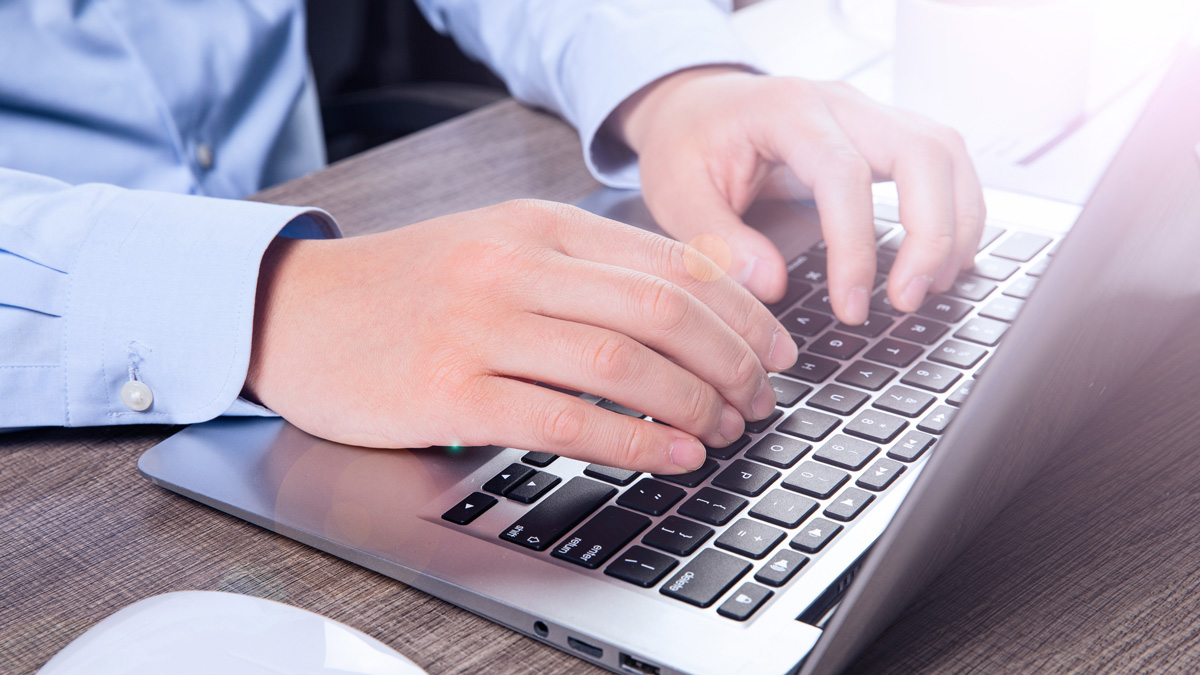 3. Handling of cargo certification
Before the goods arrive at the customs clearance site, the client will complete the submission and approval of certification documents such as Russian commodity inspection and health quarantine.
4. Forecast off
Submit the required documents and customs declaration forms for Russian customs clearance 3 days before the goods arrive at the customs clearance station, and carry out advance customs clearance (also known as pre-entry) for the goods.
5. Pay customs duties
The customer pays the corresponding customs duty according to the pre-entered amount in the customs declaration.
6. Inspection
After the goods arrive at the customs clearance station, they will be checked according to the customs declaration information of the goods.
7. Verification Proof
If the customs declaration information of the goods is consistent with the inspection, the inspector will submit the inspection certificate for this batch of goods.
8. Close release
After the inspection is completed, the release stamp will be affixed to the customs declaration form, and the batch of goods will be recorded in the system.
9. Obtaining the Proof of Formalities
After completing the customs clearance, the customer will get the certification certificate, tax payment certificate, copy of the customs declaration and other relevant formalities.
Precautions
1. Prepare documents, sales contract, insurance, bill of lading, packing details, certificate of origin, commodity inspection, customs transit documents, etc. (if it is transit goods)
2. Overseas customs clearance insurance, international freight insurance only covers the port or port, excluding the insurance of customs clearance risk, so be sure to confirm the customs clearance insurance before shipment;
3. Confirm with foreign countries the tax of the goods and whether they can be cleared through customs before delivery.
---
Previous:
Transport route: rail transportation
---
Write your message here and send it to us