International logistics cargo warehousing services
Service Detail
Service Tags
Modern "warehousing" is not "warehouse" and "warehouse management" in the traditional sense, but warehousing under the background of economic globalization and supply chain integration, and is the warehousing in modern logistics system. In recent years, the warehousing industry has become more and more developed, the reason is that with the expansion of international and regional trade, the warehousing industry can provide convenient, safe and reasonably priced storage services for large quantities of goods, so it has become a concern for many customers to provide comprehensive and complete logistics warehousing solutions.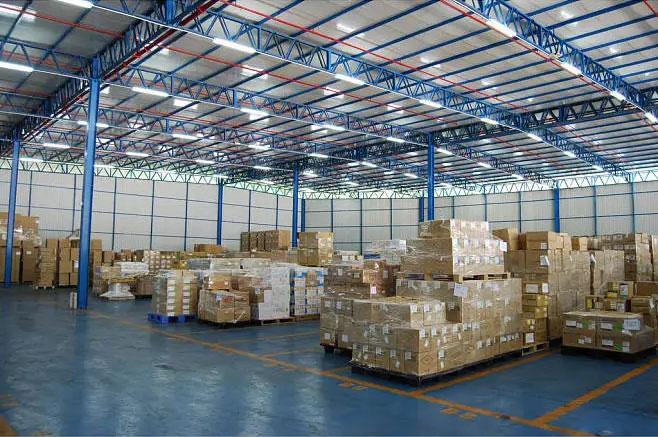 Only with effective warehousing management can the role of warehousing in the supply chain be brought into full play. Haitong International has rich experience in warehouse management and a professional management team. Through scientific operation methods, strict management systems and advanced warehouse management systems, it provides customers with economical, safe, accurate and real-time warehousing services,realize the security of warehouse management, operation mechanization and network informatization.
Our company has comprehensive warehouses in Suifenhe, Dongning, Yiwu, Moscow, Ussuri, Almaty and Zabaikal, equipped with various storage equipment, central closed-circuit monitoring system, automatic fire alarm system, electronic anti-theft system and other security protection equipment, and established a strict standardized operation system. In addition, our company also has a variety of loading and unloading equipment such as motorized and electric forklifts, cranes, etc., and adopts the first-in-first-out inventory management method and 5S daily maintenance system (SEIRI sorting, SEITON sorting, SEISO cleaning, SEIKETSU cleaning, SHITSUKE literacy), according to Provide storage, transfer, distribution, packaging, delivery and other services according to customer needs.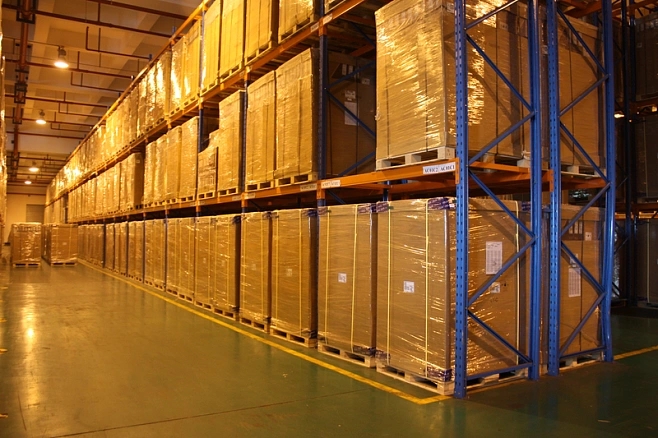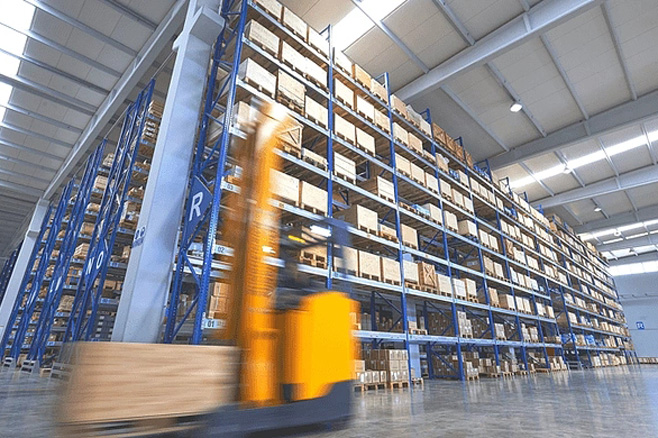 Our company adopts the advanced warehouse management information system, and through the warehouse management information platform, forms the company's nationwide warehouse network management system, and implements the whole process of resource planning, customer management, contract management, order management, and warehousing management for all aspects of warehousing, in-warehouse management, out-of-warehouse management, loading and unloading management, inventory warning, quality monitoring, business settlement, reporting and statistical analysis, etc., providing real-time inquiries about goods in and out of storage, allocation, inventory and inventory information and other services, realizing warehousing operations Network informatization of process and management.
---
Previous:
Export agent customs declaration service
---
Write your message here and send it to us